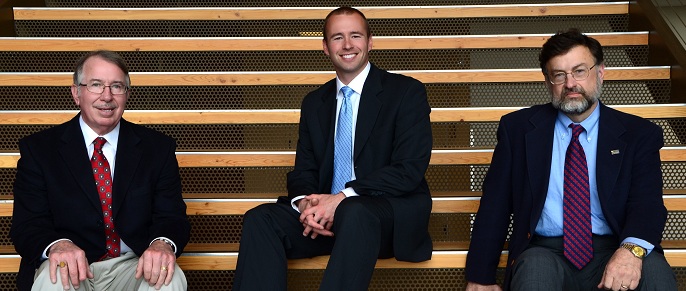 Sound Investment Strategies (SIS) is a fee-only Registered Investment Advisor located in Mukilteo, Washington serving individuals across the country. SIS is owned and operated by its principals: James Adams, Stephen Guss and Jed Sires.
We carefully manage client portfolios applying more than 75 years of professional experience. We have gained wisdom through the disciplined pursuit of investment objectives, having successfully managed portfolios through many market environments. Our ability and willingness to adjust investments and respond effectively to changing market circumstances has been time tested. With SIS, you have access to a team of seasoned and successful financial professionals who will get to know you well and help you achieve your goals.
SIS is committed to providing confidential and custom asset management to individual investors. We take pride in our responsive service. We invite you to contact us for further information.